New Headshots!
Check it out boys and girls! I got new headshots. Against my better judgment, I'm posting a few here for you to peruse and criticize. I hope you will at least agree that they are better than the last batch.
By the way? Had an awesome show on Tuesday night. Crushed. (That's good.)
(God, I'm such a narcissist.)
1.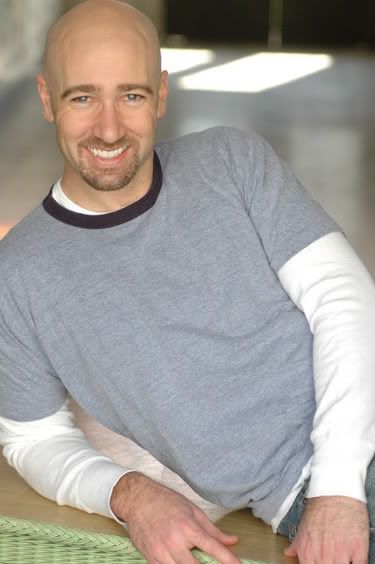 2.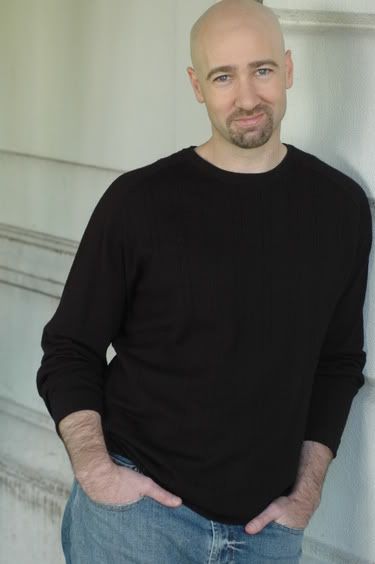 3.